---
---
WE ARE CLOSED TILL 1.10.23
All stock is held within our UK warehouses
All our products are available to purchase online
All our prices include VAT & if your order is over £75 it is free delivery to mainland UK
All orders placed before 2pm will be dispatched the same day (Monday to Thursday - We are closed on a Friday) Orders will be dispatched on the 2nd October 2023...when we re-open
For deliveries to Northern Ireland or Europe please contact us
You can contact us by e-mail info@takeeataway.com
Delivery information
---
Most of our products are designed by us here at Take Eat Away. Our designs are based on customers input over the last 11 years.
If you have an established delivery system and are extending your delivery options or if you have never delivered before and are venturing into this for the first time....
We can help your business grow by offering quality products with a friendly service...
Contact us via e-mail info@takeeaetaway.com
---
We sell our own Take Eat Away Delivery Bags & Cambro Products
Cambro Products
---
You can buy from us online
or directly from T-Quality Depots in Glasgow, Swansea, Staple Hurst, Bristol, Peterborough, Newton Abbot, Birmingham, Bridlington, Darlington, Leeds and Swindon. At the moment there is a selected range available at these depots.

For opening times and depot addresses please visit T Quality
---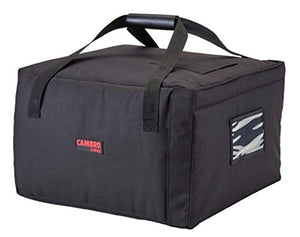 Cambro Pizza Delivery Bag holds 5 x 18" pizzas - Insulated Thermal GoBag Pizzas Bags GBP518
---
Blog
Logo Insulated Thermal Food Delivery Bags Many customers ask us about adding a logo to an insulated food delivery bag. It is a popular request and I hope to address...