News March 2019
Posted by Gus Norman on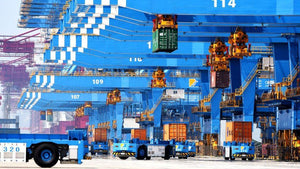 Shipping crisis continues...We do expect cost prices to continue to rise until shipping prices reduce. Some of our products have seen 50% price increases during 2021, which is due to freight shipping costs from China to the UK rising from $2,500 to $20,000.  Here is an extract from the BBC Why even giant ships can't solve the shipping crisis - BBC News Jared Chaitowitz has a fleet of around 300 rental bikes in Cape Town, South Africa. He relies on a steady supply of spare parts - from pedals to bells - to keep them running. But there's a problem....
Posted by Gus Norman on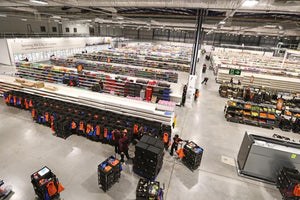 Grocery delivery in London has seen a massive increase since 2020, with many new companies offering an express delivery service. Many Grocery delivery companies are growing at such a pace, they are struggling to source the delivery bags they need to expand quickly. We have seen this before in the UK and Europe and 2021 is similar to previous years, with the increased demand. This is how we can help. We normally hold thousands of each design within our UK warehouse.  Here at Take Eat Away Ltd we have seen the delivery industry grow each year since we started in...
Posted by Gus Norman on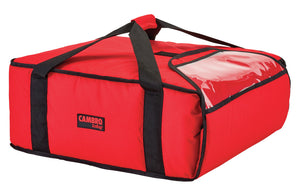 Cambro launched its own range of pizza delivery bags in the UK and Europe in early 2019. Cambro is a well known and trusted catering brand, which was founded in the USA in 1951.